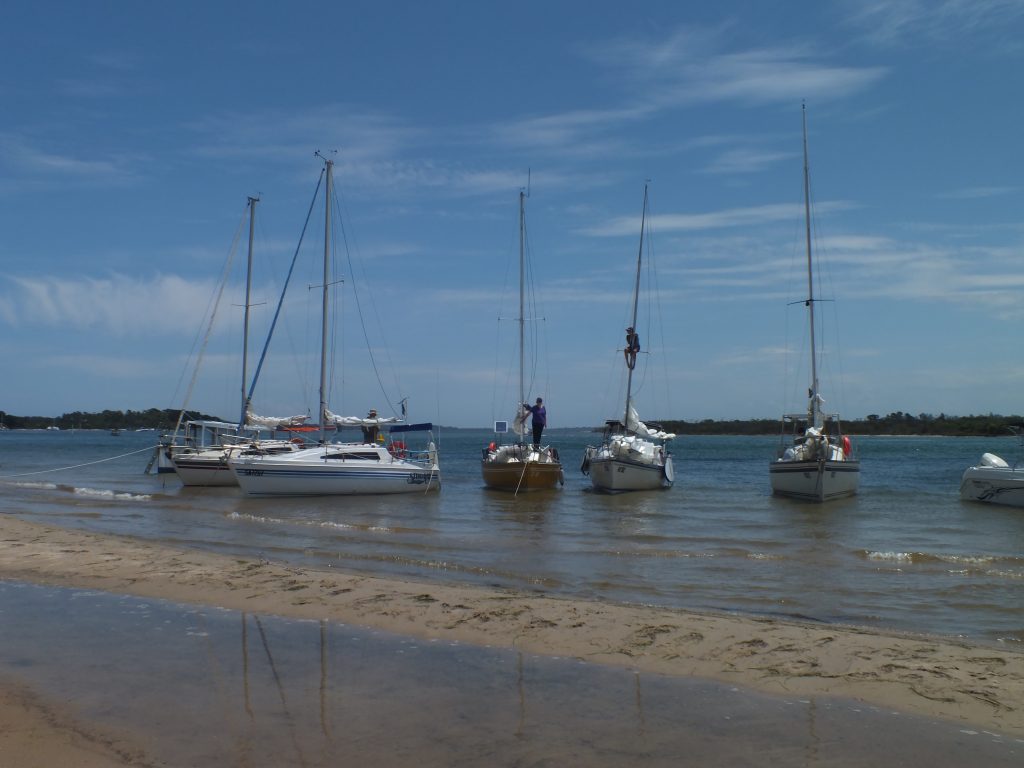 Sonata Yacht owners and crews in Victoria are mostly active during the warmer months.
Some SYAV members and have been known to meet up with other clubs and associations to enjoy early winter cruising.
Over recent years in Victoria, the weather has been more predictable in early winter than spring and early summer in Southern Victoria. Yes you need to rug up warm but it can be very good sailing.